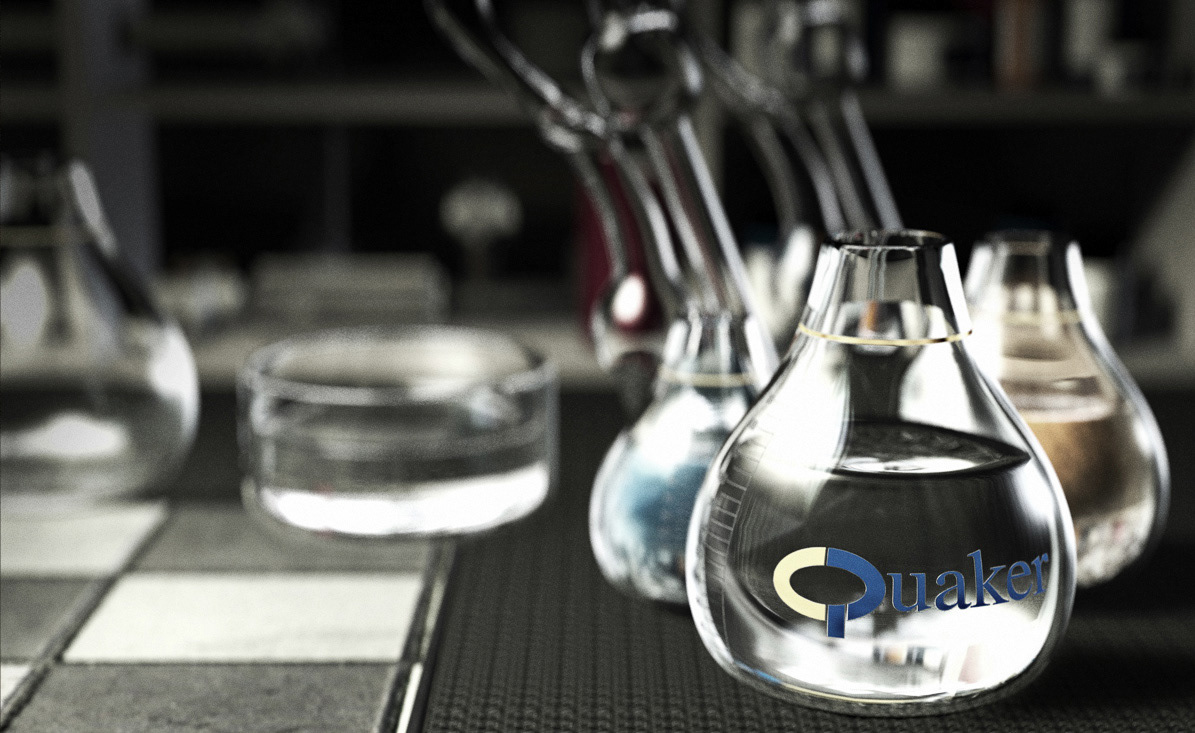 Well well one more done in LightWave, this one took several ours to render!
That time is too hard to render glasses, ok ok, today too but... yeah you know!
I´ve done a pure render in LightWave with FPrime, after that in After Effects, 
all the post was done there, including the defocus.